PLS NOTE:kindly note all bank informaion is same as our website,never changed,if someone told you we changed the bank information and send you new one,DO NOT BELEVE,maybe my computer have been attacked by Hackers,so they got into your email and tell you their bank.Thanks!
Bank Information:
1.Paypal Account:admin@angelcopier.com
2.Western Union World Wide Money Transfer Company Account(often change,,confirm with boss +8613825231196 before you pay):
Given Name/First Name: LieMing
Family Name/Last Name: Yang
3.T/T Account:
Beneficiary Name Shenzhen Shenxiangyu Technology Co., Ltd.
Beneficiary account number 10141740630267
Country/ Region Singapore
Swift Code CHASSGSGXXX or CHASSGSG
Beneficiary Address 8 Shenton Way, 45-01, AXA Tower, Singapore 068811
Beneficiary Bank JPMorgan Chase Bank N.A., Singapore Branch
Beneficiary Bank Address 168 Robinson Road, Capital Tower 17-00, Singapore 068912
Bank Code 7153
Branch Code 001
4.Wechat: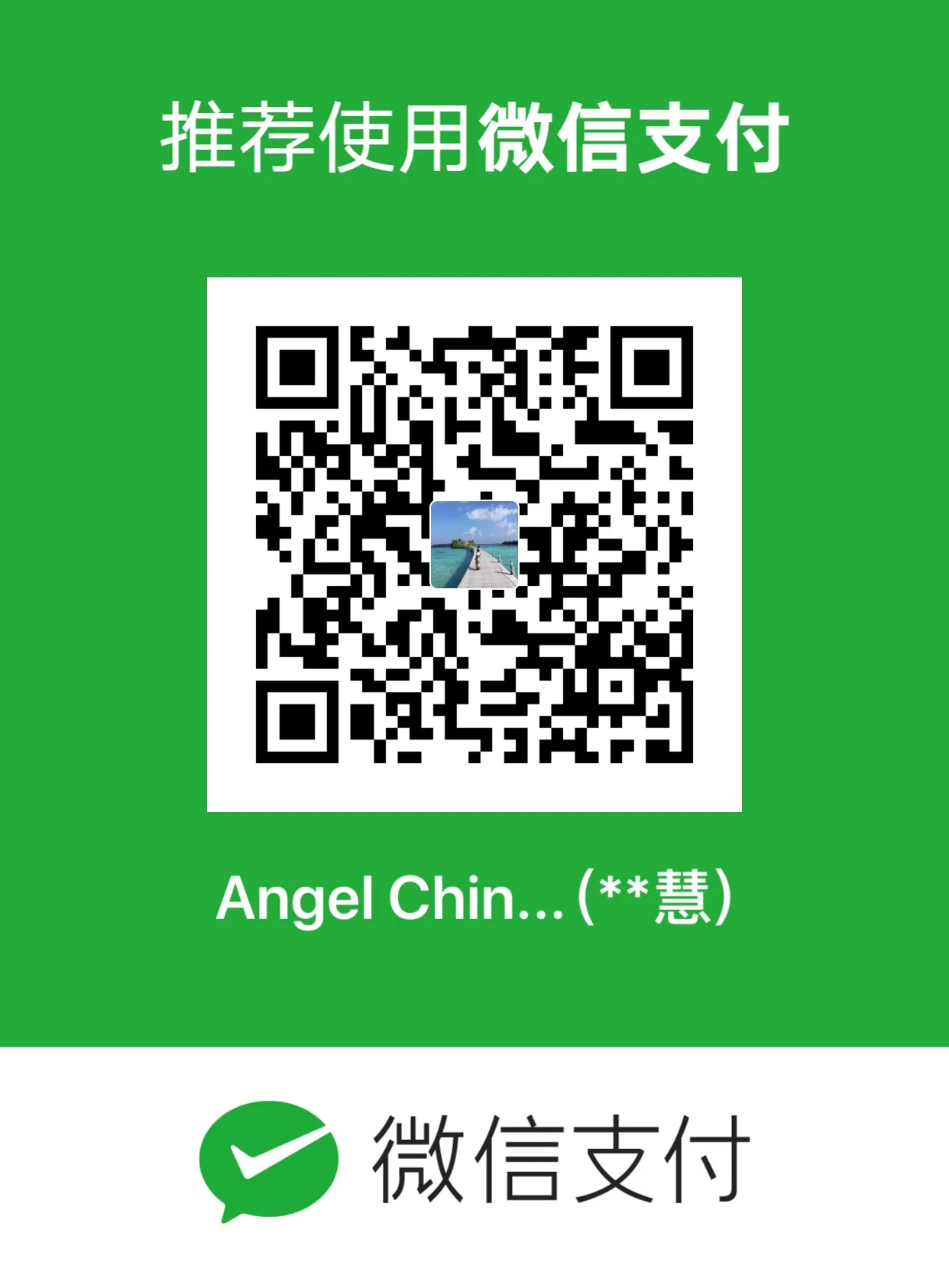 5.Alipay:
6.RMB Account number
All are same as our boss's name Yang Lie hui,,do not pay to other account different with boss's name,or you can confirm with boss +8613825231196 before you pay.